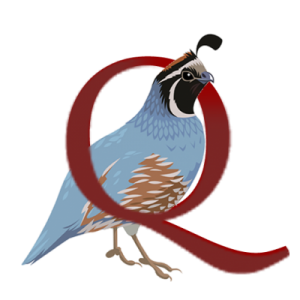 2018 WOODSTOCK-NEW PALTZ ART AND CRAFTS FAIR
*NO JURY FEE IS REQUIRED TO APPLY
SPRING SHOW: May 26, 27, & 28, 2018
FALL SHOW: September 1, 2, & 3, 2018
*There is no deadline for Handcrafted Specialty Foods and Healthcare Products applications. Booth spaces are filled on a first-come, first-serve basis — with products evaluated immediately by management. After submitting your application, please send a check with full payment to Quail Hollow Events, PO Box 825, Woodstock, NY 12498.